November 15 @ 8:00 am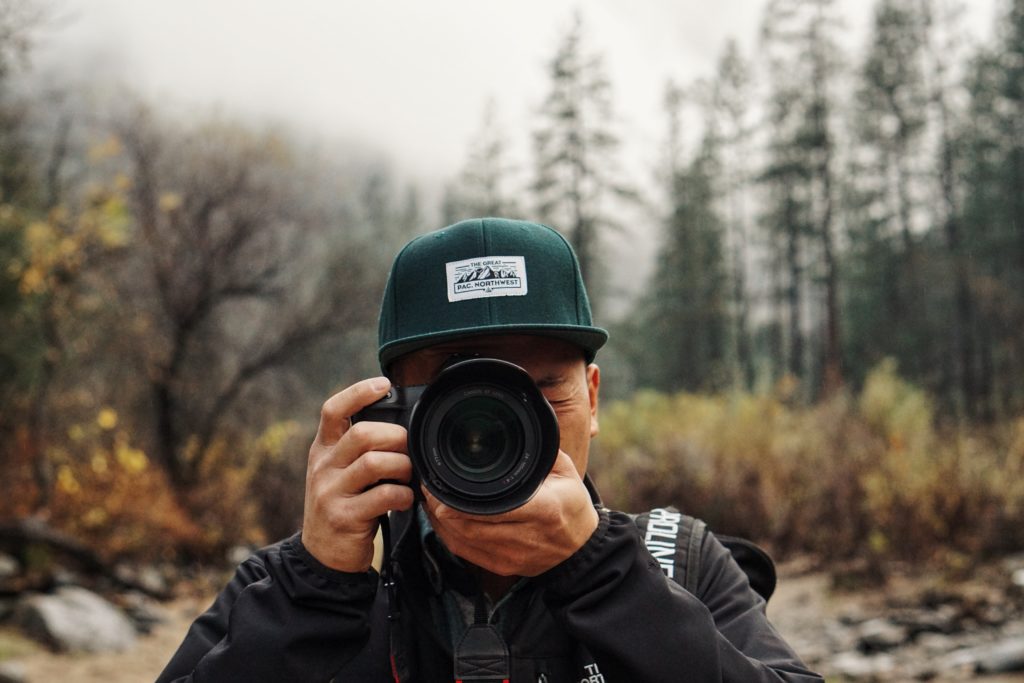 PHOTO CONTEST OVERVIEW From the rolling mountains of the Coast Read more...
December 21 @ 3:00 pm
Join staff, volunteers, and friends for the annual conservation Open House hosted by Greenbelt and partners,  Read more...
January 5, 2019 @ 10:00 am
Feeling energized for 2019? Or maybe you want to burn off those holiday cookies? Jump start your new year with a calorie-burning invigorating hike, stretching, and guilt-free New Year's visioning.  Join Greenbelt Land Trust and Live Well Studio instructor, Read more...
January 26, 2019 @ 10:00 am
How do biologists study wildlife from afar yet get so up-close? Get a unique hands-on look into how we "capture" wildlife using remote trail cameras. Go for a guided walk, put cameras along the trail, see what critters we film, and take a photo home with you Read more...