August 25 @ 8:30 am
***This event is currently full. Thank you for your interest. To add your name to the waitlist, please email Rebecca. You've heard of the farm to fork movement, but have yo Read more...
September 20 @ 6:00 pm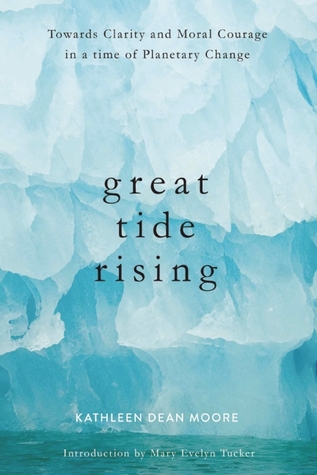 Natu Read more...
September 23 @ 8:00 am
Water is life! Explore our local rivers that are the lifeblood of the mid-Willamette Valley's people and wildlife. Join this special interactive tour of the Luckiamute River near its confluence with the Willamette River and nearby Santiam River in Polk Count Read more...