Pointing the Way
Michael Pope is someone you can always find in a crowded room. His tall frame rises above others, his long legs the bane of existence for us short-people, who implore Michael to 'slow down' as we walk to the sandwich shop or up the trail. But Michael isn't one to slow down. He's always moving, energetic and excited by the vision of a new connecting trail, bringing together the puzzle pieces of a regional partnership, or finally completing the installation of a horseshoe pit at Bald Hill Farm.
He points the way,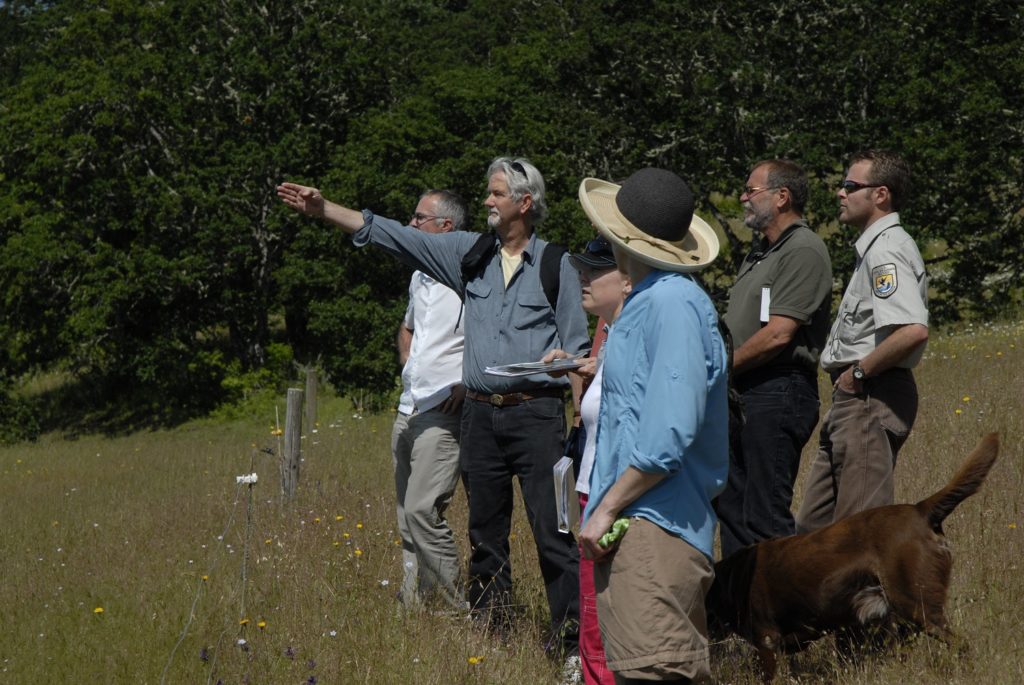 leading the charge,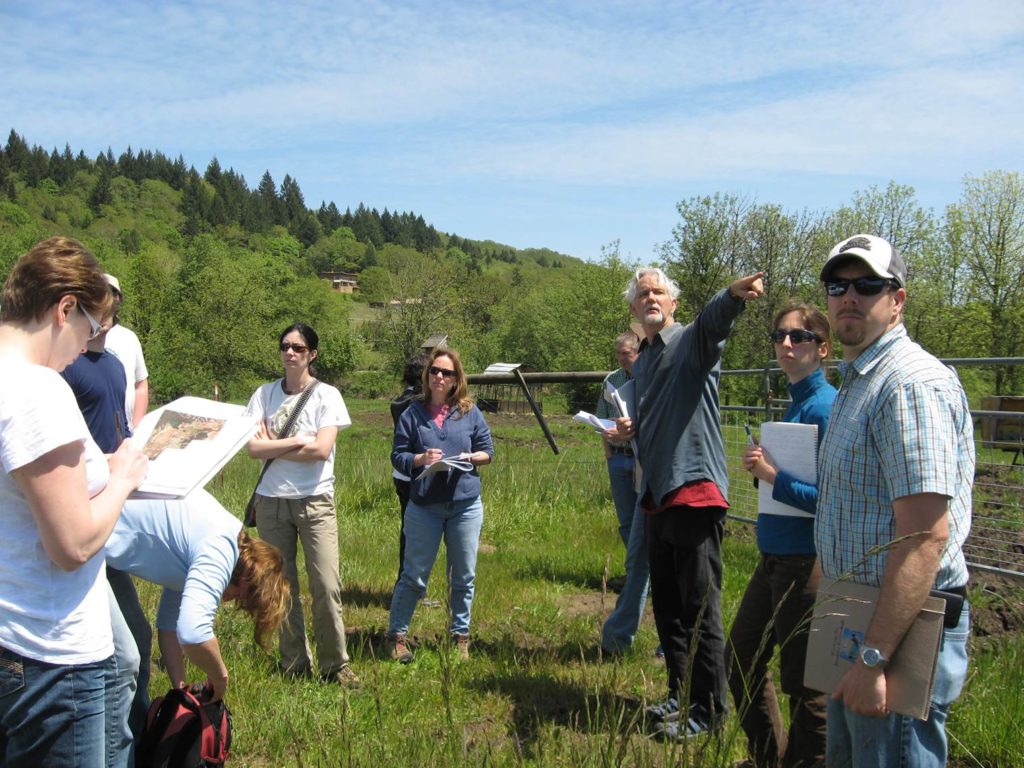 aligning people together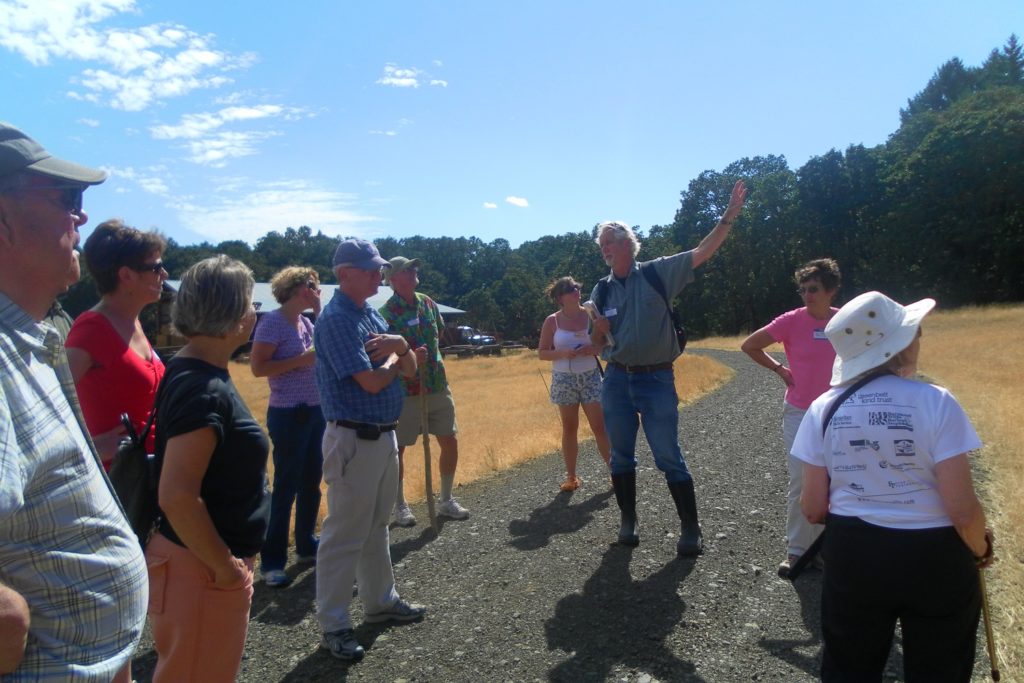 towards a common goal.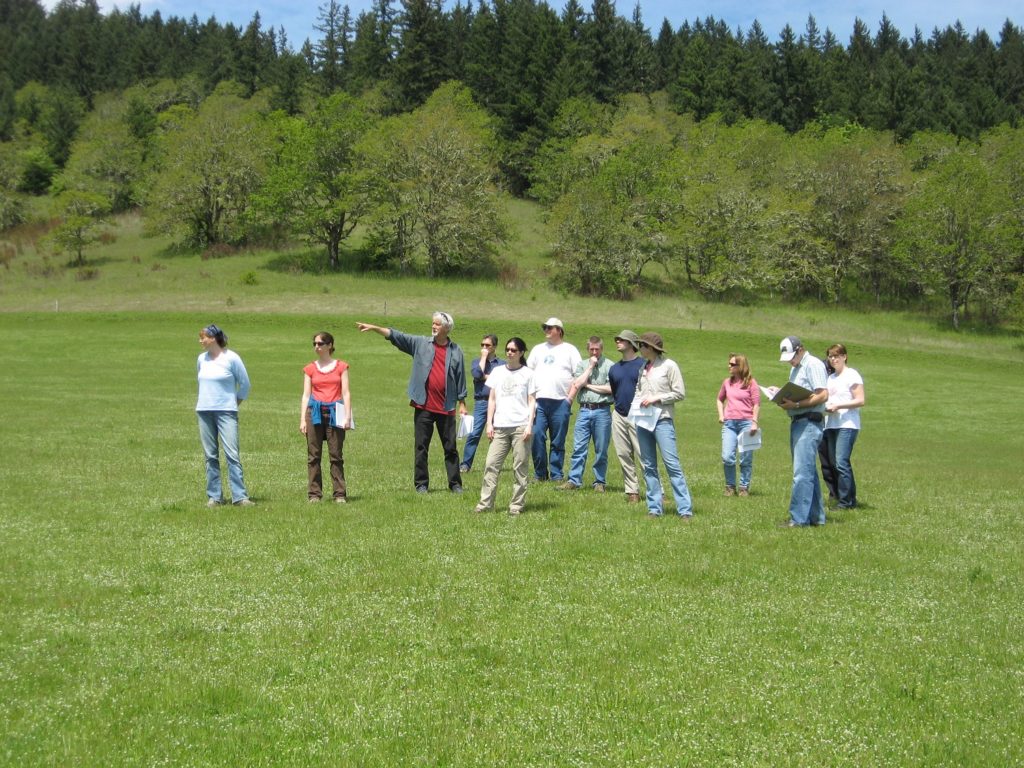 Forward, moving,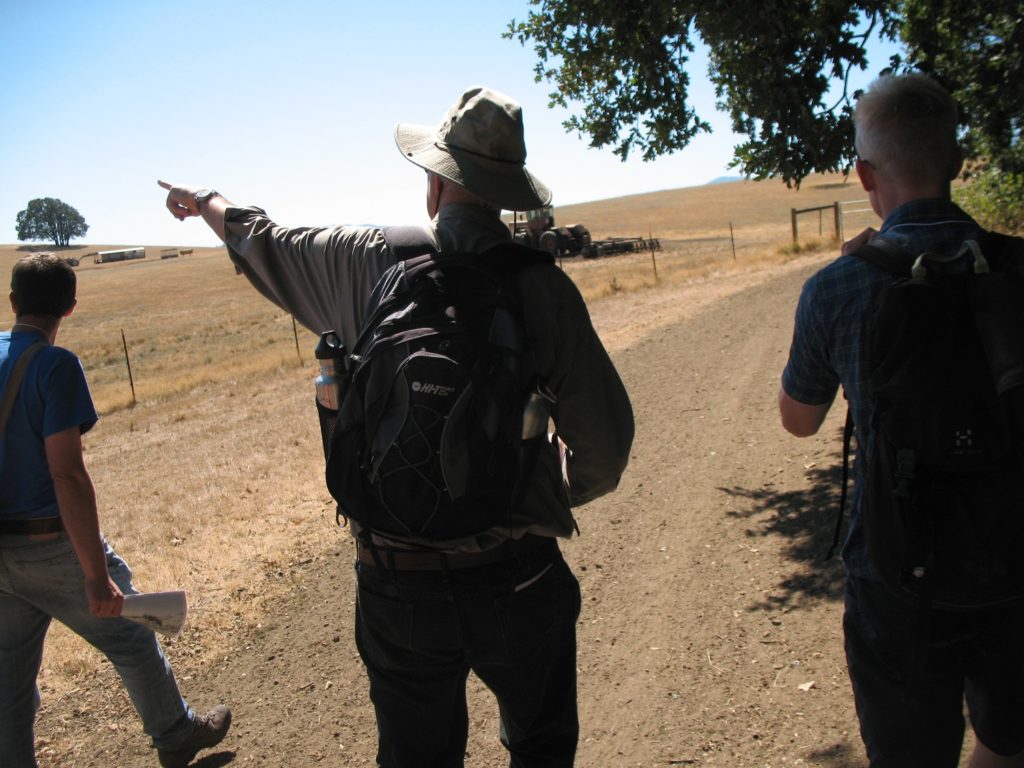 onward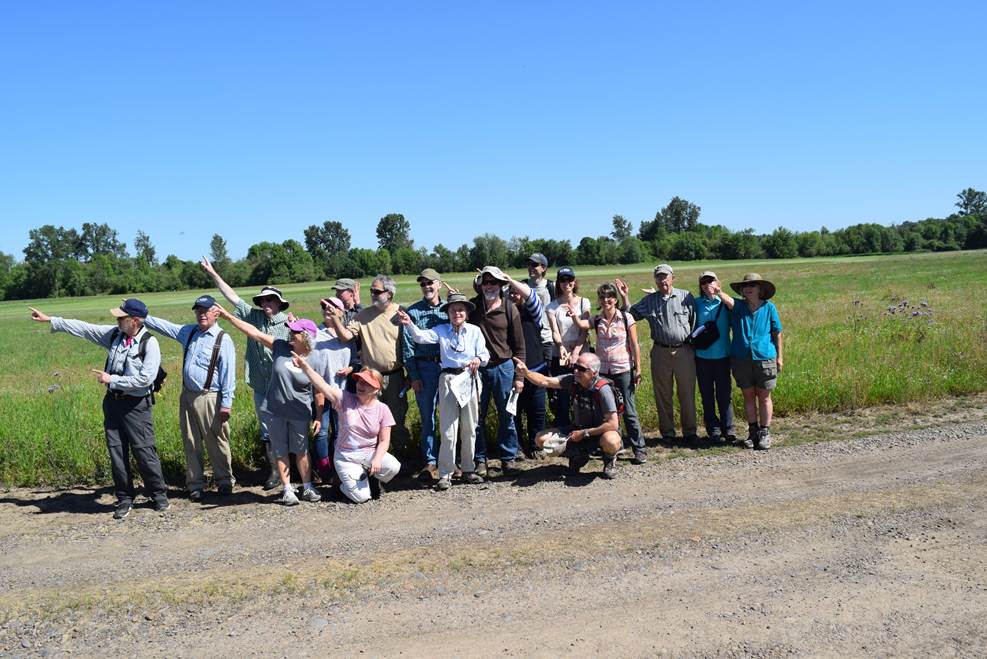 in friendship and humor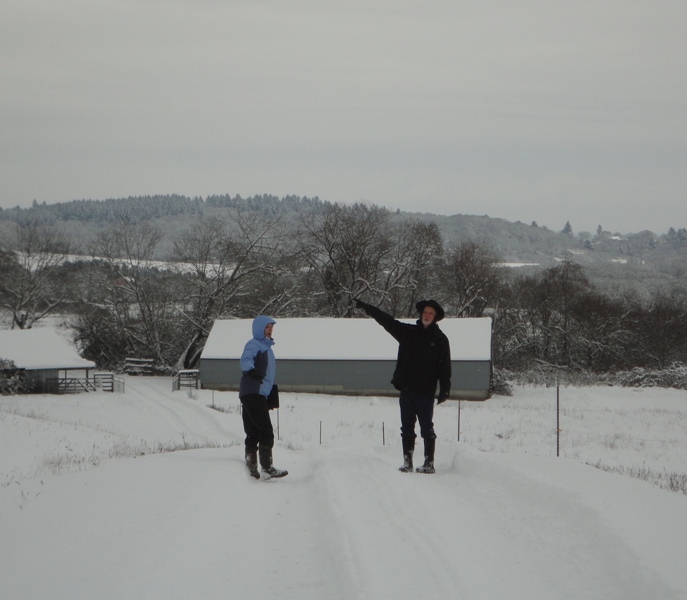 to the next chapter.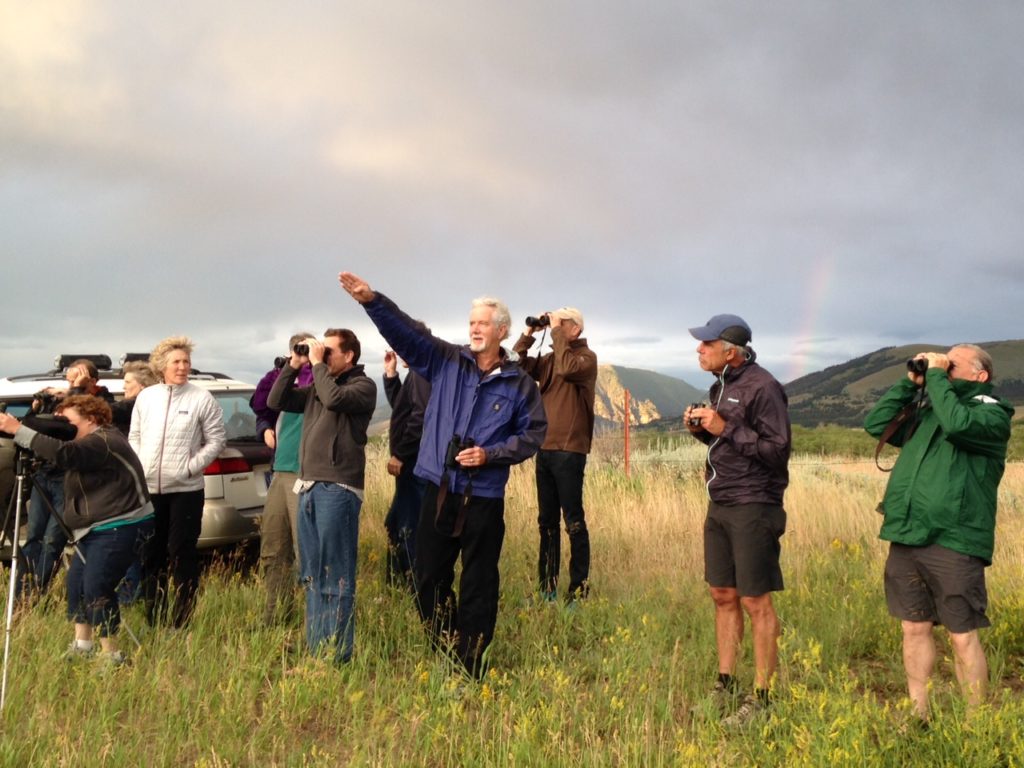 We've all benefited from Michael's sense of direction and his willingness to 'steer the ship' for Greenbelt Land Trust. Our trajectory of growth and work is tied to his tireless momentum and drive forward.
After nine years at the helm, Michael has decided to follow a new adventure in life … and while he will be missed mightily, we know that he has set a chart forward for us all. Now … if he'd just slow down enough for us all to catch up!