Little Willamette Bird Walk **FULL – Waitlist Available**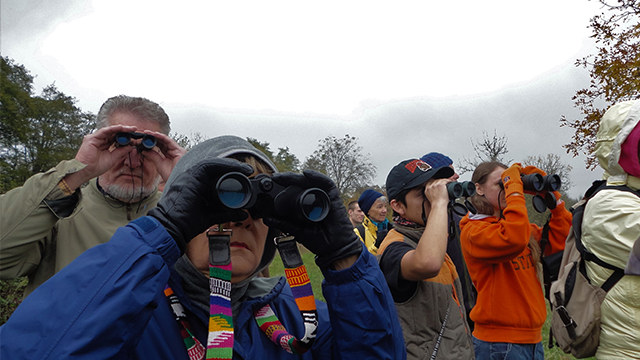 This event is full, please contact Matt Benotsch for the waitlist, mbenotsch@greenbeltlandtrust.org
Join Greenbelt Land Trust and our 2020 Volunteer of the Year, Paul Adamus, for a bird walk and tour of Little Willamette, a 199 acre property protected with a conservation easement in 2009, located in the floodplain of the Willamette River between Corvallis and Albany in Linn County.
Ten years of floodplain forest and prairie restoration by Greenbelt at Little Willamette has resulted in a more diverse and productive landscape for birds and other wildlife. Paul has been monitoring birds at Little Willamette and our other Willamette River floodplain restoration sites to document their numbers and use of different habitats and will share his expertise and observations as we bird the property.
No birding experience or bird knowledge necessary! We will tour at a leisurely pace, covering a few miles over a few hours, including over some possibly soggy and uneven terrain. Dress for the weather, and bring snacks and water.
Group size is limited and masks are required, but may not need to be worn the whole time as we spread out on the property.
This event is FULL, to be placed on the waitlist please contact Outreach Manager Matt Benotsch, mbenotsch@greenbeltlandtrust.org
Members Wildflower Walk and Picnic
Calling all Greenbelt members! You are invited to this special members-only walk with us as we explore Little Willamette, a privately-owned conservation area stewarded by Greenbelt Land Trust near the Willamette River in Albany. This site has an abundance of spring wildflowers, ponds, and wildlife. We'll walk through prairies and oak woodlands and enjoy a brown bag picnic at sunset.
GLT Restoration Manager and resident plant expert, Matt Blakeley-Smith, will help identify native wildflowers while sharing information about GLT's efforts to restore native habitats and species on the property. This walk is a rare opportunity to walk a conservation area that most folks don't get to see!
This was is part of a series of 'Members-Only' outings … just one of the many incentives to become and renew your membership. If you are not a member, simply become one and you are eligible for these fun events! Become a member HERE.
Luckiamute Confluence Tour ***FILLED***
***This event is currently full. To add your name to the waitlist, please email rebecca@greenbeltlandtrust.org or call the Greenbelt office at (541) 752.9609.
Water is life! Explore our local rivers that are the lifeblood of the mid-Willamette Valley's people and wildlife. Join this special interactive tour of the Luckiamute River near its confluence with the Willamette River and nearby Santiam River in Polk County. This free and family-friendly outing is co-hosted by Greenbelt Land Trust, Luckiamute Watershed Council, and Polk Soil & Water Conservation District. We'll see first-hand select land and water protection projects underway, habitat restoration efforts in action, and how the power of partnerships helps to conserve this place we all call home. Tour sites include the upstream Jont Creek tributary of the Luckiamute River and downstream's Luckiamute State Natural Area and the Willamette Bluffs conservation area. Come learn about this dynamic river system in our backyard- it's rich in cultural history and natural importance!
Note: There will be a fair amount of walking on this tour.
Tour Hosts:
This tour is a partnership of Luckiamute Watershed Council, Polk Soil & Water Conservation District, and Greenbelt Land Trust.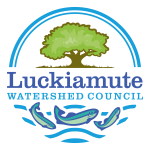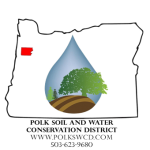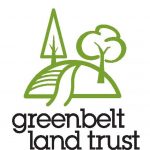 "Willamette Warrior" Crew
"Time in nature is not leisure time; it's an essential investment in our children's health (more…)
Let the Fun Flow!
Cascadia Expeditions had the pleasure of collaborating with Benton County Natural Areas & Parks and Greenbelt Land Trust (more…)