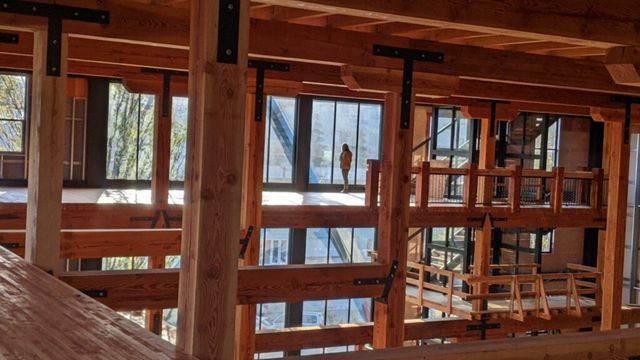 Join the partner organizations of The Confluence for our annual Open House, under the cover of our future home in downtown Corvallis.
Thursday, December 15th, from 3-5 pm at The Confluence, on the 400 block of SW 2nd St., next to Robnett's Hardware.
Take refreshment, check out the progress on the building, and share some cheer with your conservation community!
Drop in anytime between 3 and 5 pm.